Clean and Safe Water
The long term goal of the Water project is to have at least 70% of the population with access to clean and safe water.
In cooperation with Dorothy's Well, we installed solar water wells in 2015 at the primary school of Londoto and in October 2016 between the two primary schools of Msitu wa Tembo. Thanks to these wells, more than 1600 students have free access to clean water. Also patients who visit the dispensary benefit from this water source and 300 families living close by can purchase water for an affordable price. In 2018, in collaboration with Energy for all, BeWater and Rotary Germany we installed another solar powered well, called TATU well, this time close to Majengo and Kiruani, areas which had really scarce sources of water.
Well in Msitu wa Tembo and Kikwete Primary School (2016)
Reparations of Londoto Primary School's Well (2020)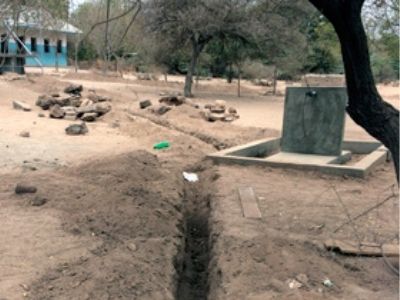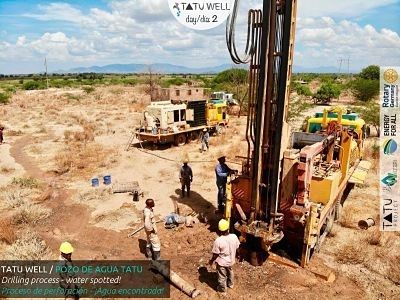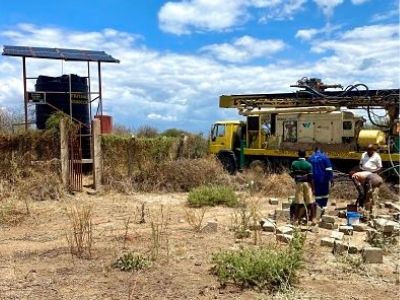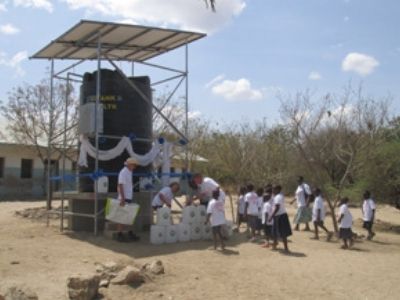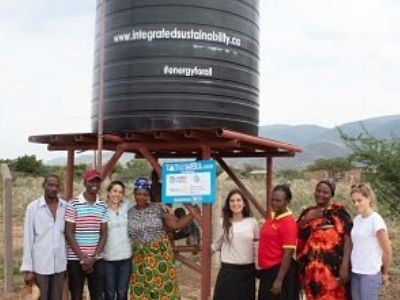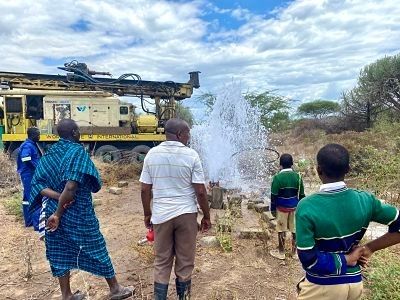 In each well, TATU Project brings together stakeholders from schools, village executive office, dispensary, water association, to form a water committee. They will be responsible in the future to maintain the well, repair damages and collect payments for the water. These well committees received management, accounting and reporting training in order to insure project sustainability. Furthermore, they get training on good hygiene behavior related to water, so that they can train the community in the future.
Through Community Health Workers (see AFYA health program), campaigns are conducted in the community to improve understanding about water sources availability, and safe habits with treating water. This is coupled with improvement of infrastructures, i.e. building toilets and hand washing stands in schools, in collaboration with Volunteer Medics. All this joint effort is called WASH project.