Lake Natron
Lake Natron, a beautiful salt and soda lake, home to millions of flamingos and surrounded by breathtaking views of Ol Doinyo Lengai!
Lake Natron is a beautiful lake in the Arusha region of northern Tanzania and close to the Kenyan border. Situated at the base of the active volcano Ol Doinyo Lengai, and less than 3 meters deep, Lake Natron is home to 2.4 million flamingos.
Get away from it all and enjoy a relaxing day or two by the lake. Hike to the nearby waterfalls and go swimming, or spend a day with a local Maasai tribe. Drive down to the lake to watch the flamingos and if you are lucky, you can spot zebras as well.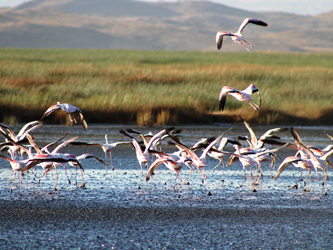 Flamingos in the Lake Natron
Recommendations:
We recommend combining this trip with a trek up the volcano Ol Doinyo Lengai for those looking for a challenge!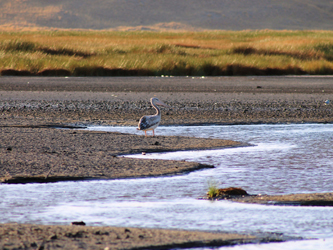 Pelican in the Lake Natron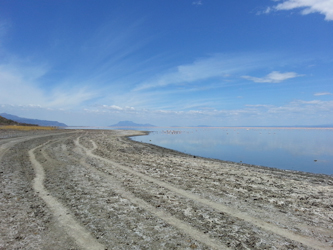 Lake Natron, Tanzania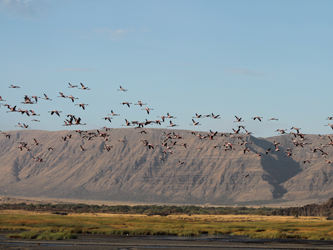 Flamingos view in Lake Natron
Location: