About TATU Project
TATU Project's mission is to facilitate equal and sustainable development projects together with the community members of Msitu wa Tembo and Londoto in northern Tanzania.
By focusing on one community in two neighbouring villages, we are taking the time to build stable relationships with the community. From this approach, we identify major challenges and design solutions together. This approach greatly reinforces the integration of our programs into the local structures and ensures sustainability.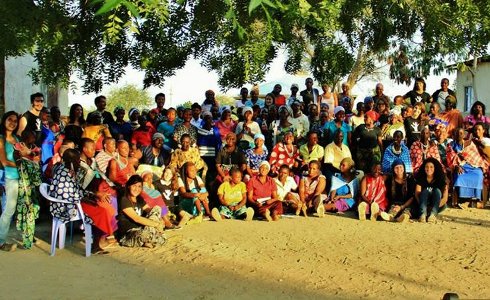 TATU Project is a non-governmental organization, created in 2013. Our priorities and projects are based on our baseline survey from 2014. From this research we identified five problem areas which we try to address, often in collaboration with partners or other NGOs that complement TATU Project's expertise. The problem areas are: improving Education, Environmental challenges, Health care, Marginalization and Access to Water.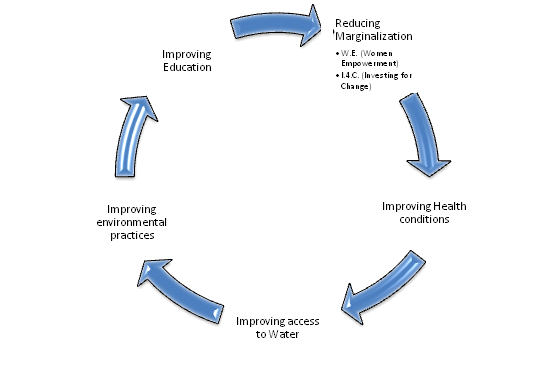 The majority of our projects are set up within the Kazi na Sala women's group and/or in cooperation with the various responsible committees in the community. The women's group was started by TATU Project but is nowadays an independent legal entity, managed by, and for the women. Kazi na Sala means 'work and pray' in Swahili.