MASAA Maasai Jewelry Business
The MASAA jewelry project is a social business that is dedicated to supporting Maasai women from Msitu wa Tembo and Londoto to gain economic independence, increase their knowledge and skills and promote their vibrant culture, by making and selling traditional beaded Maasai jewelry.
More in instagram -> @masaa_jewelry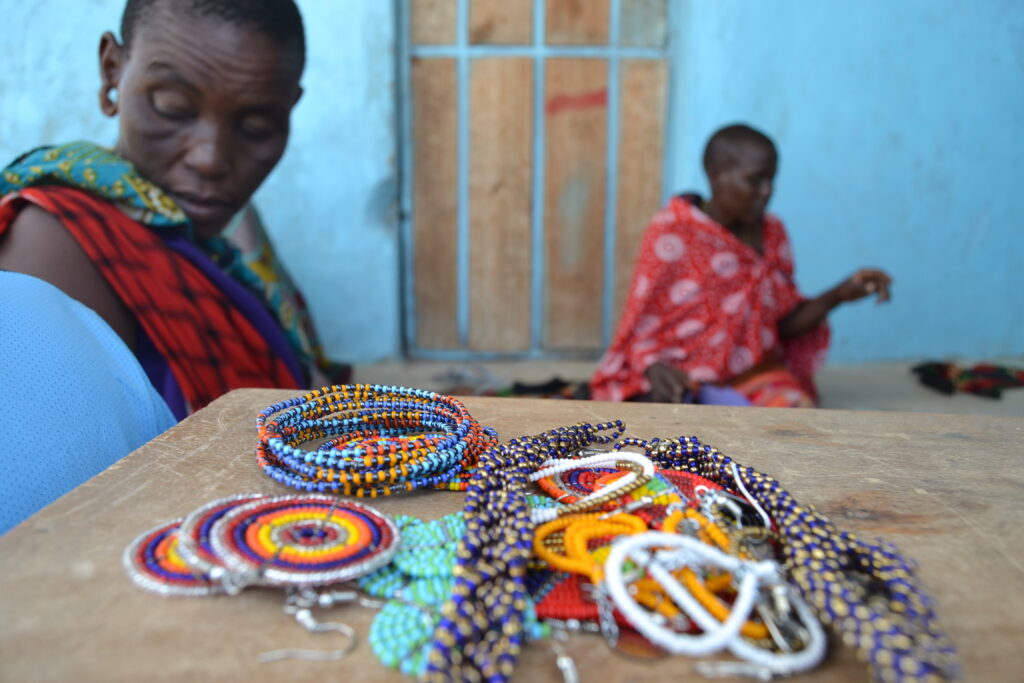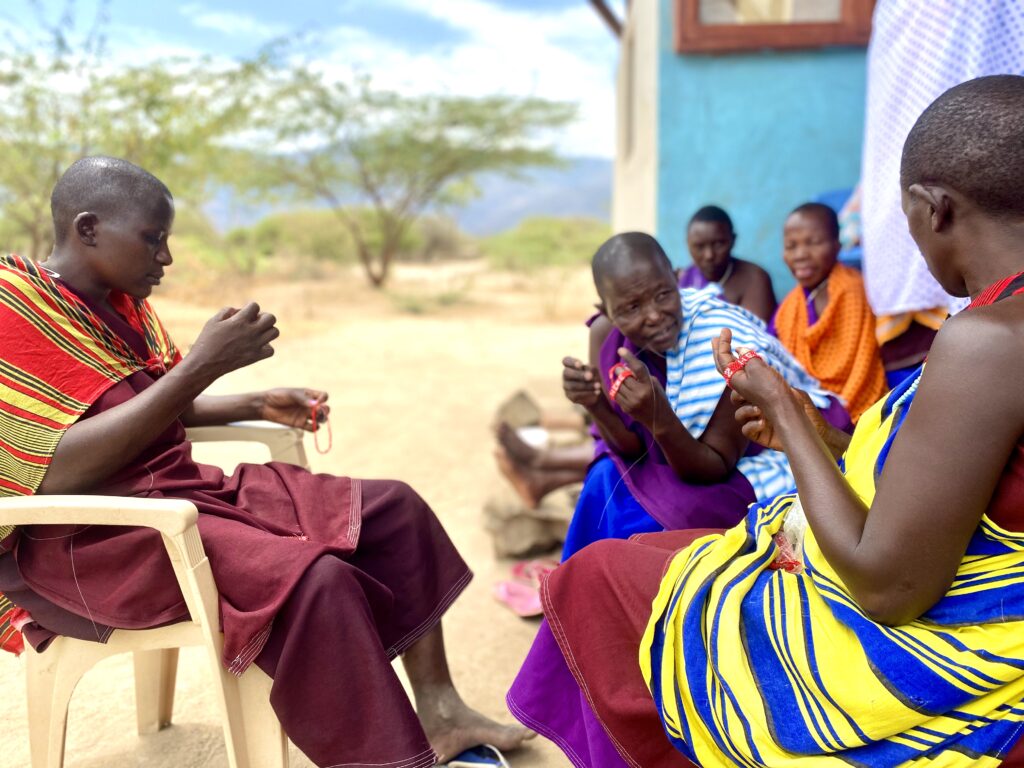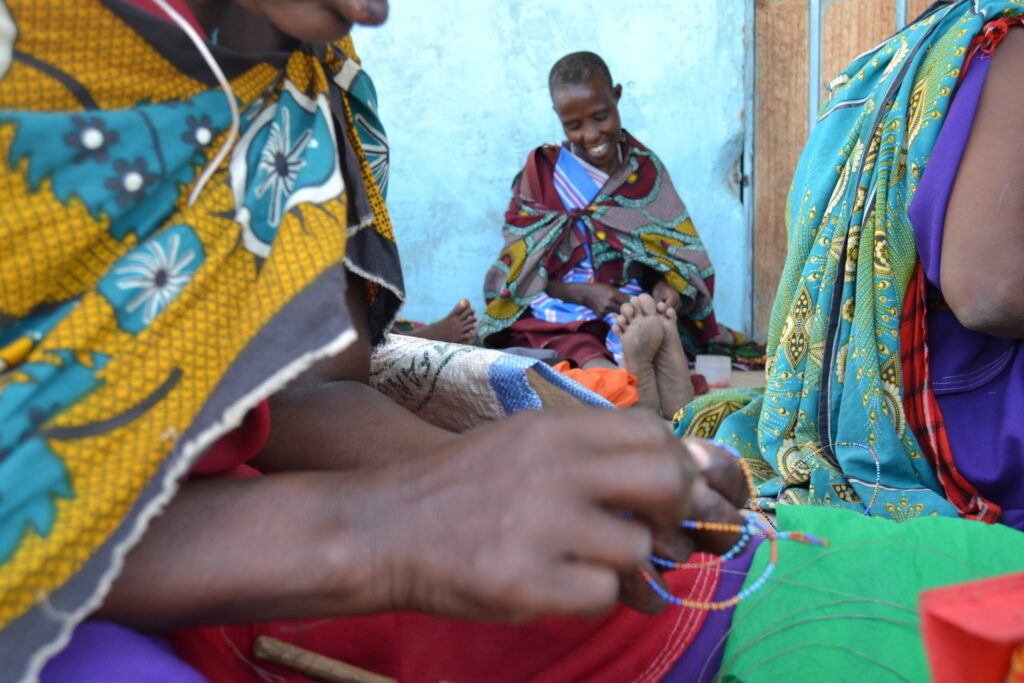 What we achieved
The MASAA social business began in 2013 when the Maasai women from TATU's women's group (Kazi na Sala) expressed a desire to use their skills and knowledge in making beautiful beaded jewelry as a way to earn an income to invest in their families and communities, especially the education of their daughters. MASAA is the product of their hard work and vision for a brighter future. The project involves 19 women divided in 3 subgroups but working as a unit to design and produce traditional beaded Maasai jewelry. Despite having done it successfully for generations, they faced many challenges in the market such as competition, low-income level and dependence on seasonal demand. Through TATU Project, MASAA helps them organize together and reach distant markets. In addition to gaining knowledge and experience about business, they have also made remarkable progress towards teamwork and now enjoy a higher scale of economic opportunity.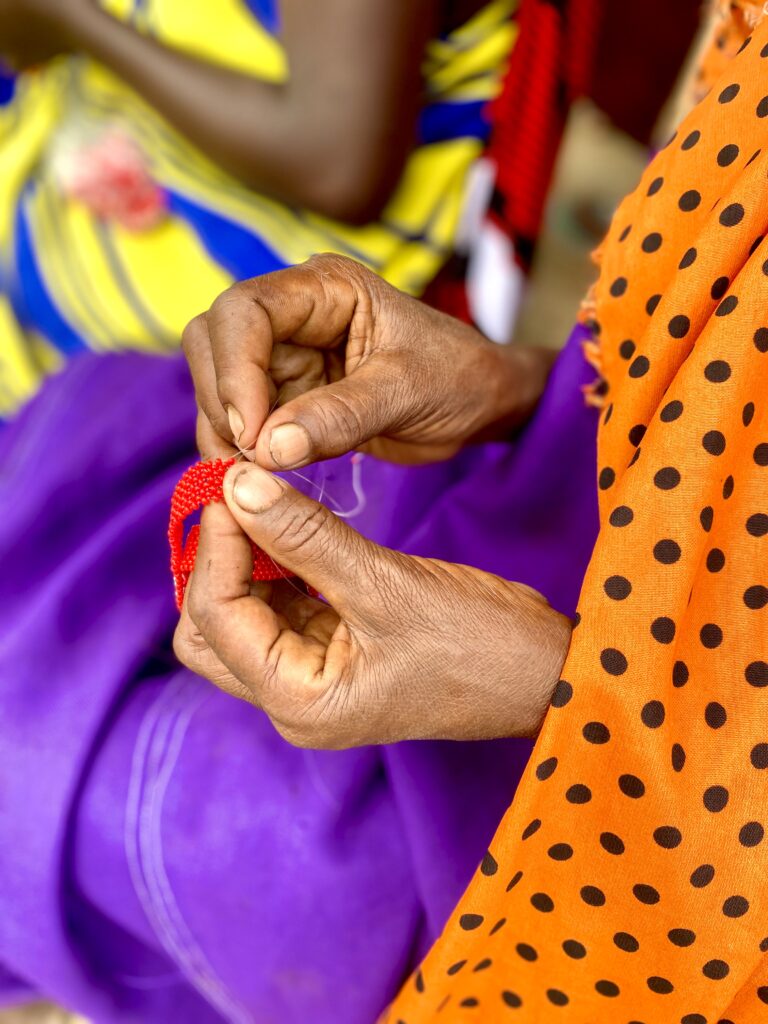 What we are doing
The women of the MASAA business design and produce traditional beaded Maasai jewelry. TATU Project buys the jewelry directly from the women, providing them with a fair wage agreed upon together, and sells the items locally and internationally. All incomes from sales are reinvested in the project, making it fully self-sustaining. TATU is also training the Maasai women to take over more aspects of the management of the business by teaching them basic literacy, accounting, design, quality improvement, and other business-related topics. Furthermore, the group works as a support system, as we provide seminars about life skills and the women use this platform to bring up other issues they face.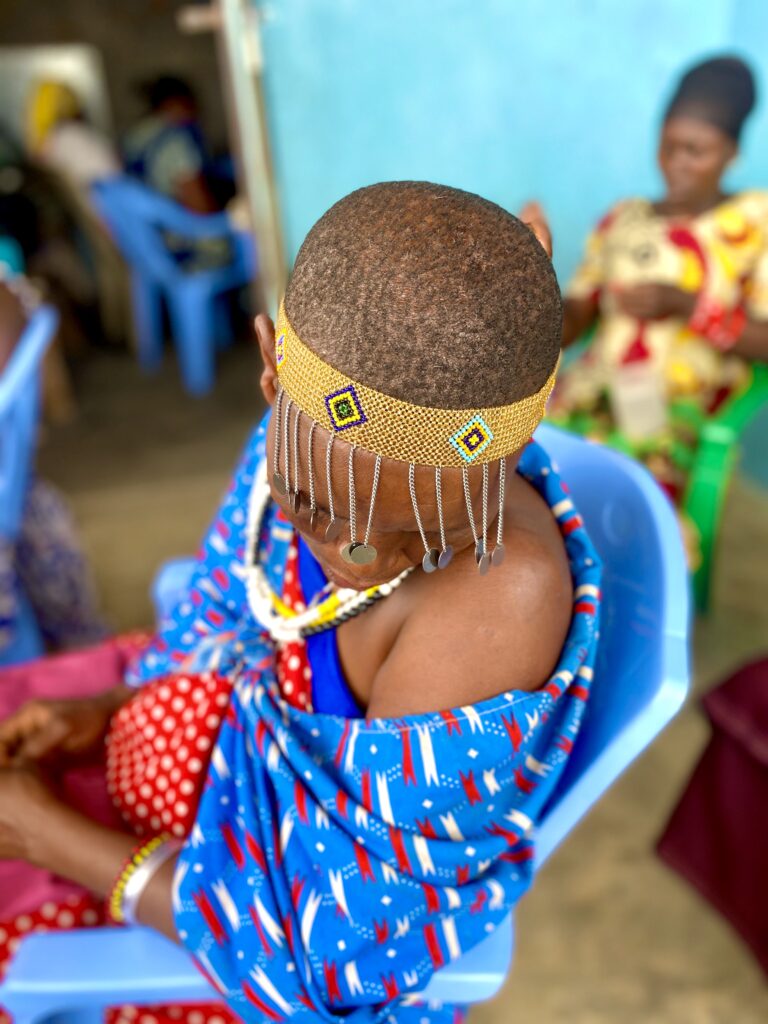 Our team
MASAA is managed by Namnyak, project manager from TATU Project, and a coordinator (volunteer). Together they meet with the Maasai women weekly to follow up on the project, order jewelry, and provide seminars for the women.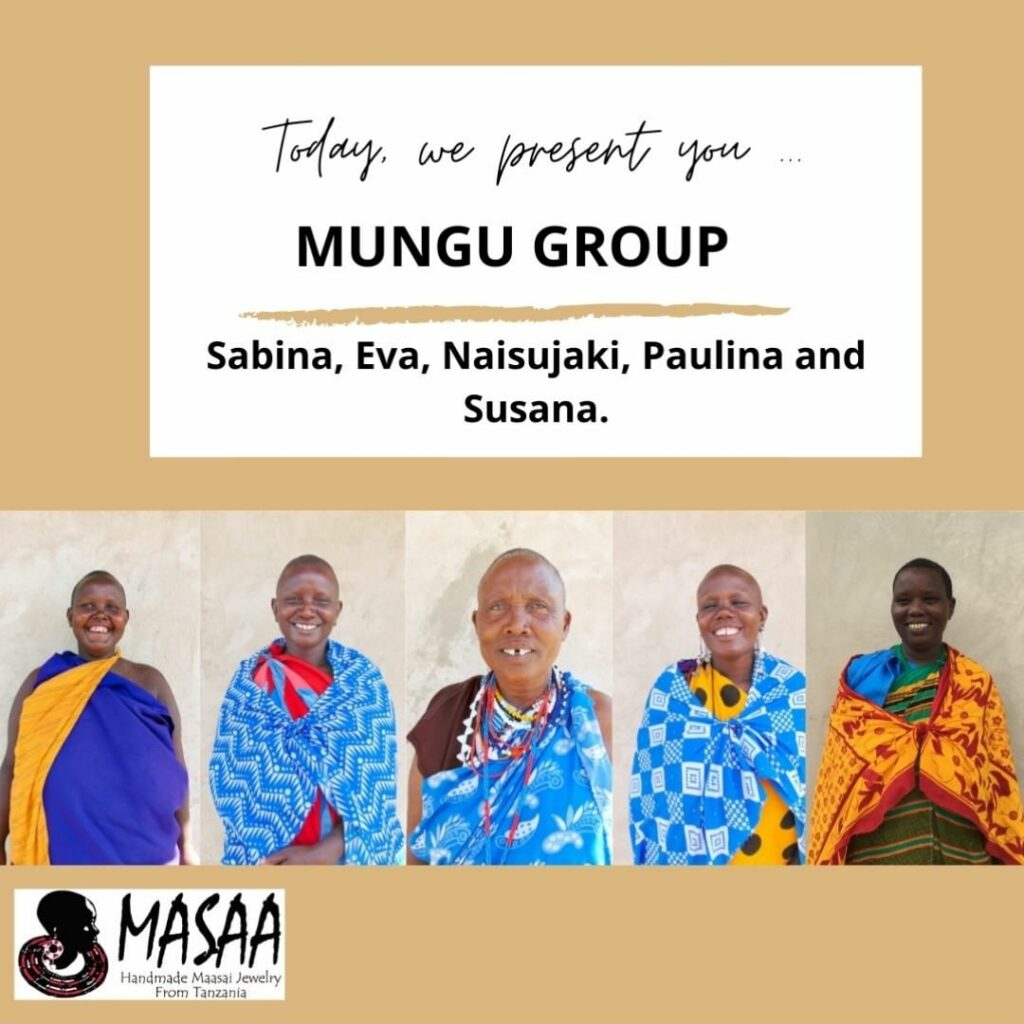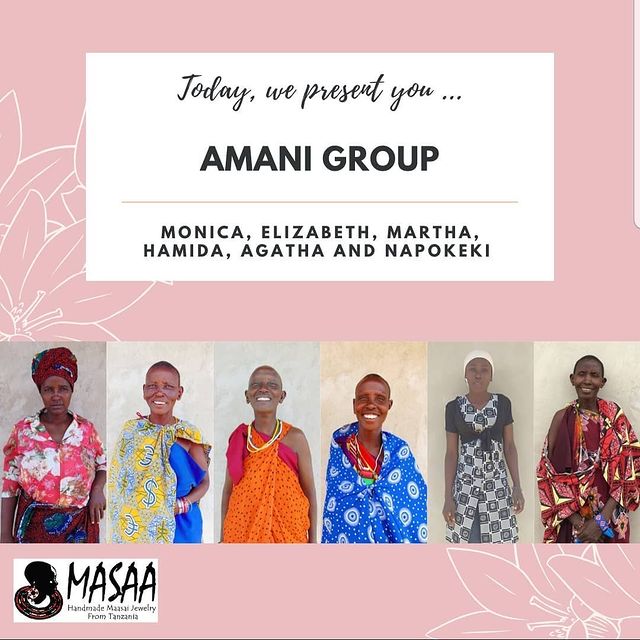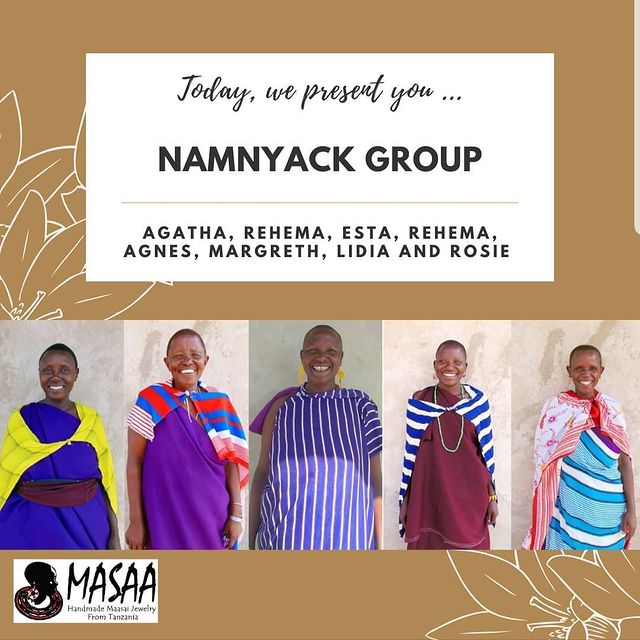 Next steps
MASAA will be expanding to more selling points in and around Moshi to reach more tourists and locals who are interested in supporting Maasai communities. We would also like to increase the business presence internationally by making connections with fair trade shops so as to reach customers interested in the Maasai culture and handicrafts.
We would like to begin partnerships with other NGOs interested in buying MASAA items to re-sell for their own fundraising purposes.
We will continue with the seminars and training, particularly aimed at achieving literacy because 3 of the women are already able to read and write and the rest of the group is very motivated to learn. We also intend to improve the quality of the items and create new designs.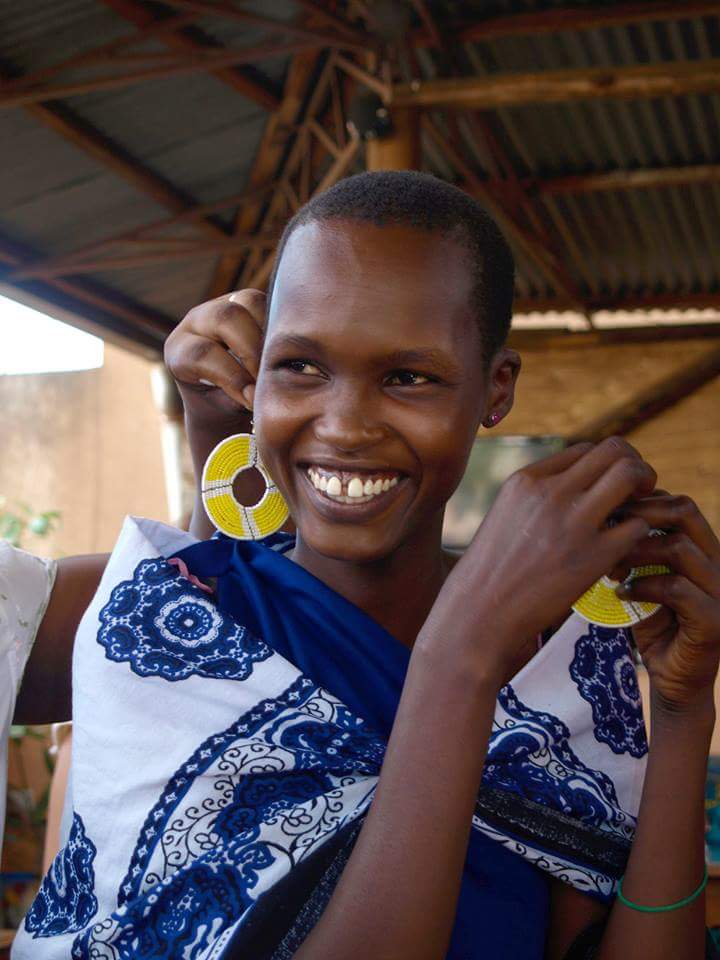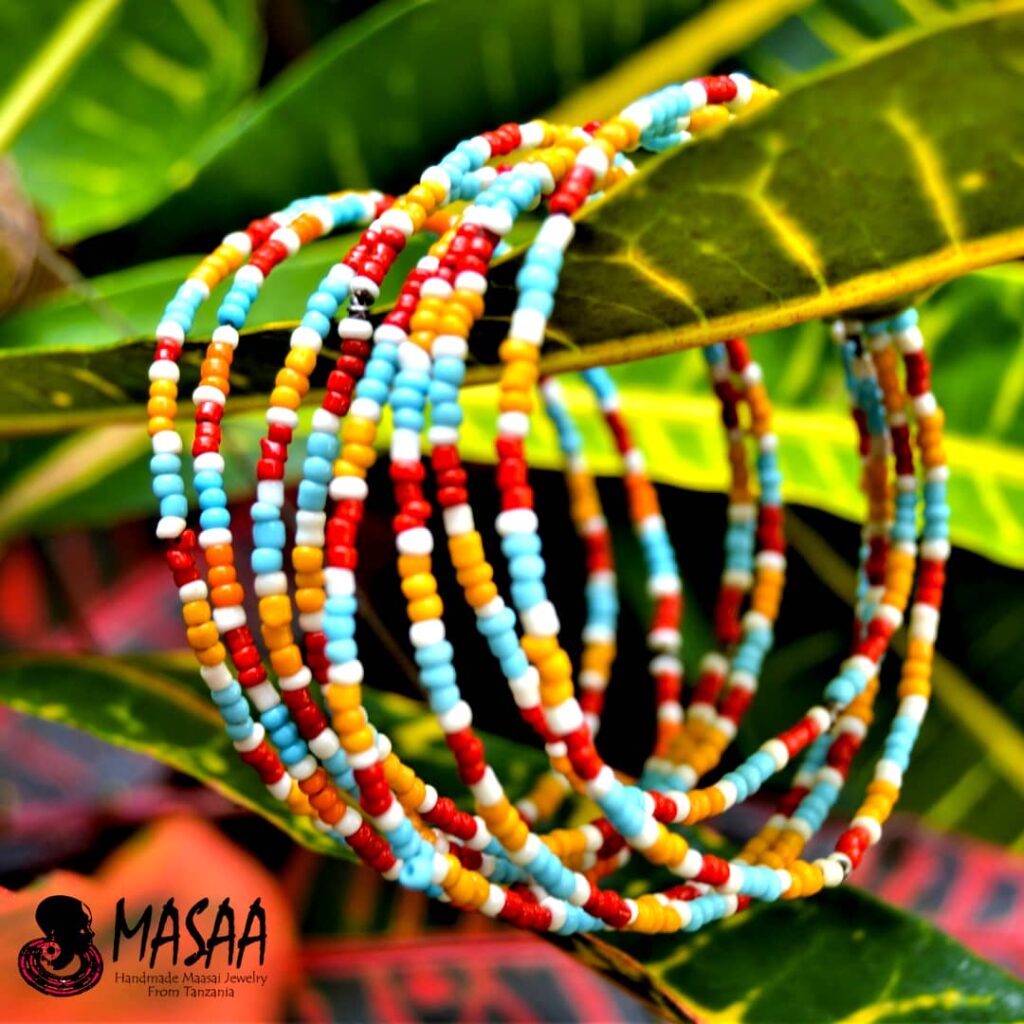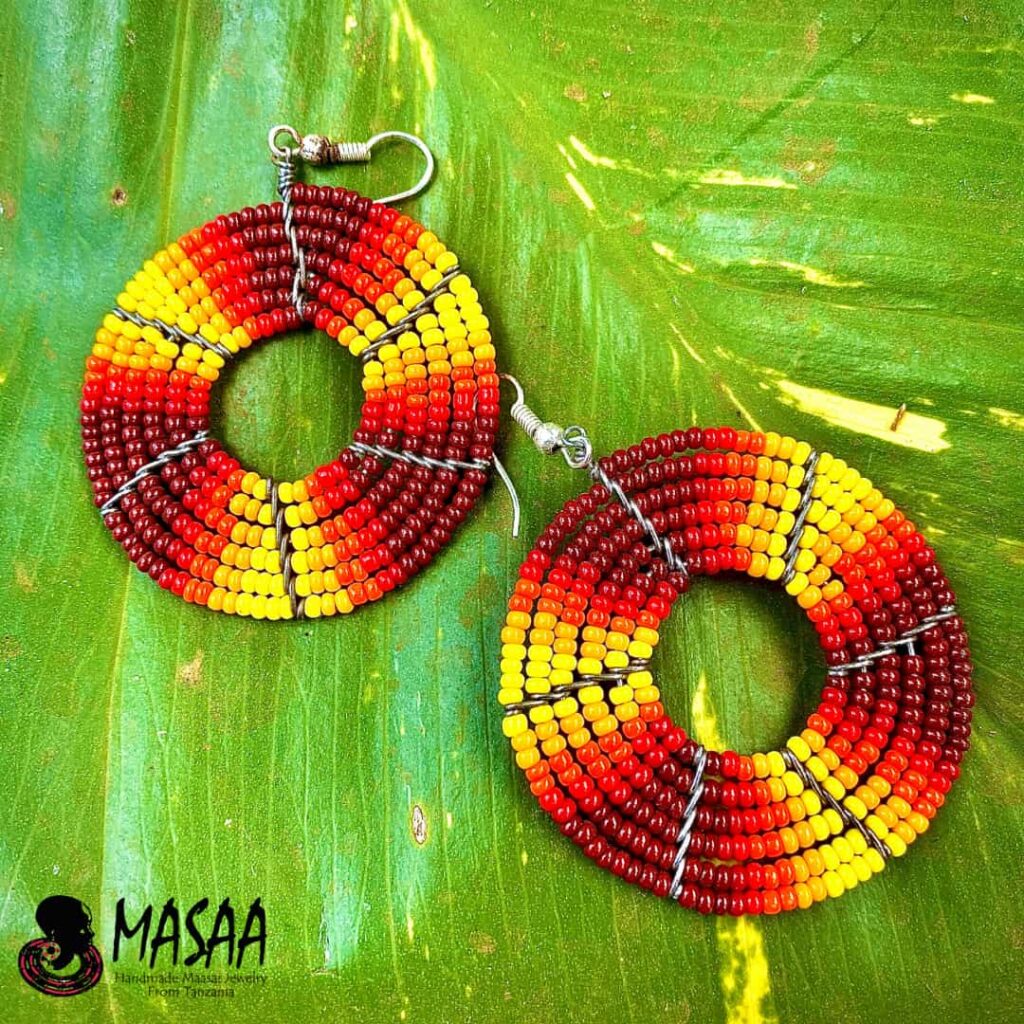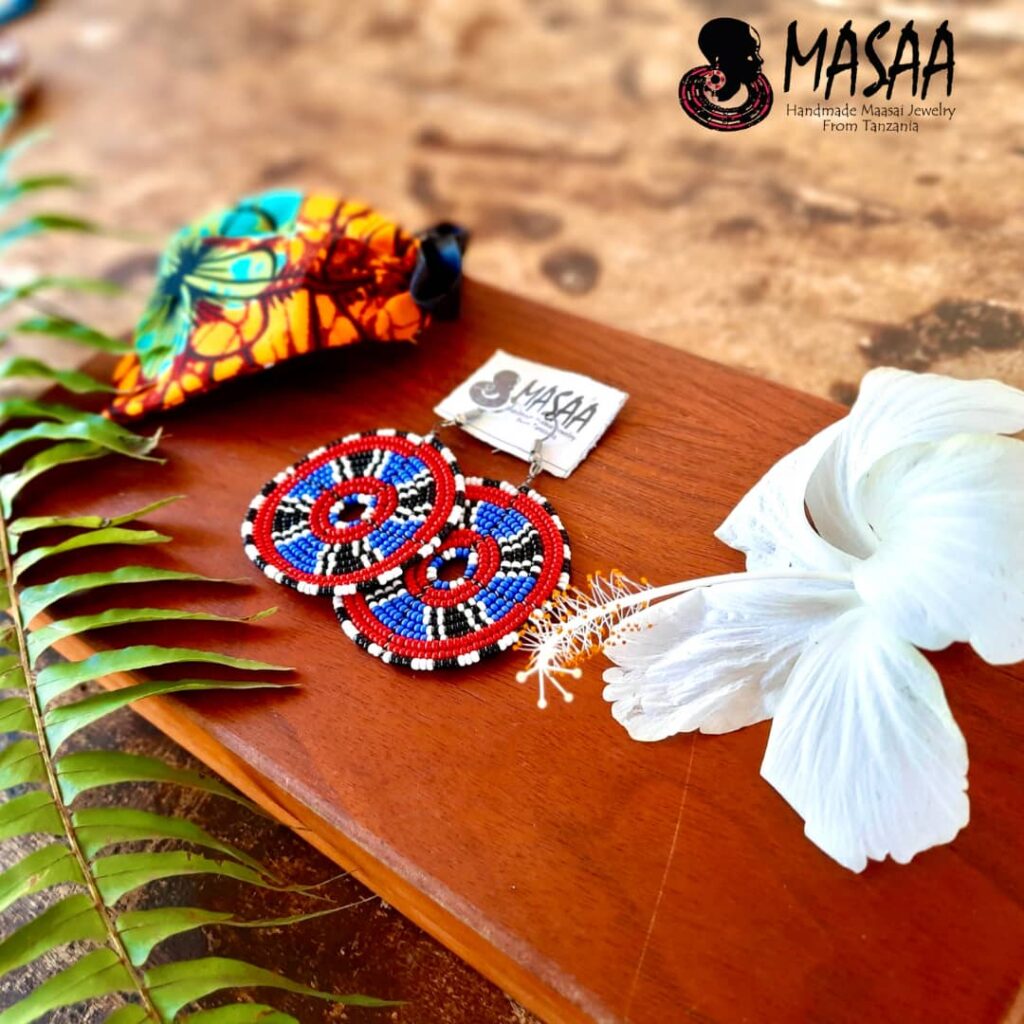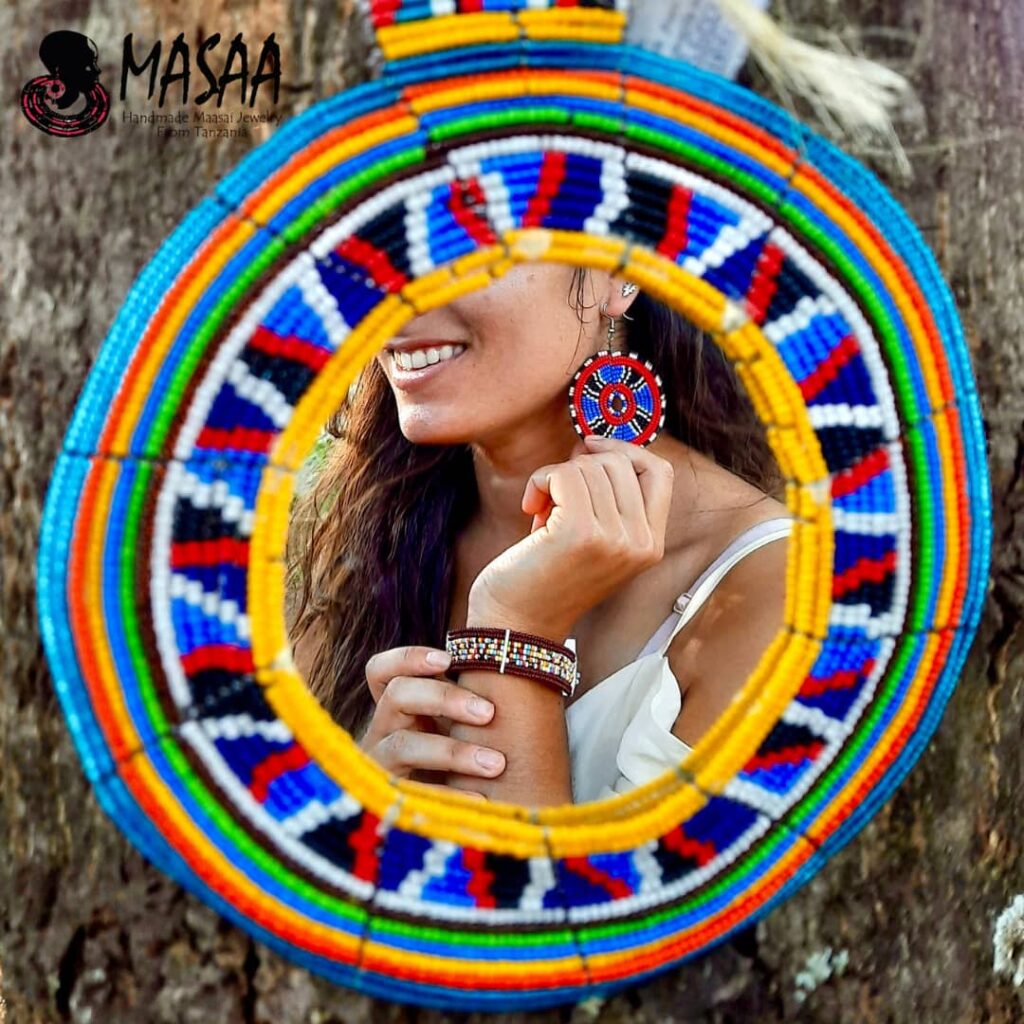 More projects in this program: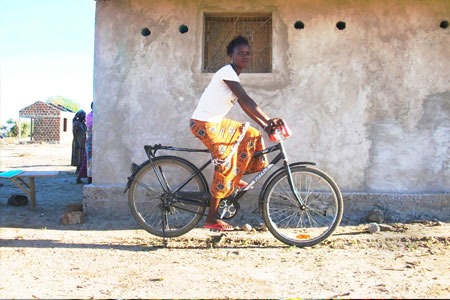 Bikes are used for rental to community members. The profits are almost entirely given back to Kazi Na Sala.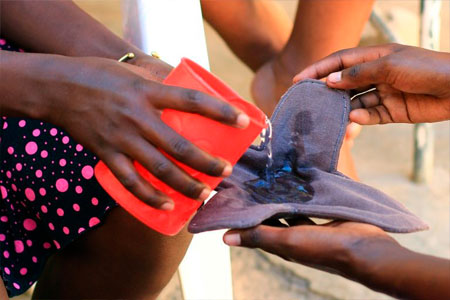 Social business and community health project working to address the lack of knowledge regarding menstruation and increase the resources available to manage it.
---