Moshi city tour
Right in the slopes of Kilimanjaro lays the town of Moshi. Originally established as a military camp by the Germans it quickly developed into a town, thanks to its railway station and the emerging coffee trade in the region.
Moshi is a melting pot in all senses: Western supermarkets find their place next to the colorful local markets, the three main religions; Christians, Muslims and Hindus live peacefully next to one another and local and international cafes and restaurants offering dishes from all over the world competing against the local cuisine.
The tour will take you to all these places giving you an insight into the everyday life in Moshi. You will have the chance to taste different types of local food and on bright days you will enjoy the stunning view of Kilimanjaro.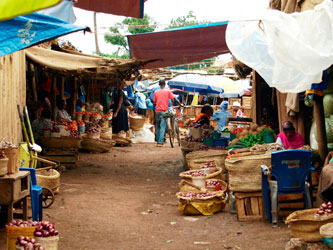 Moshi local market
Recommendations:
We recommend picking up some 'kitenge', a local fabric that comes in many designs and asking your guide to take you to a tailor who can make it into an impressive piece of clothing!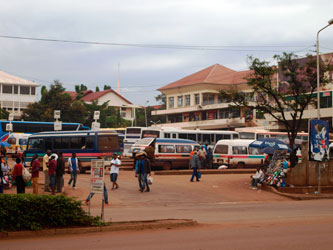 Moshi bus stand
Moshi old train station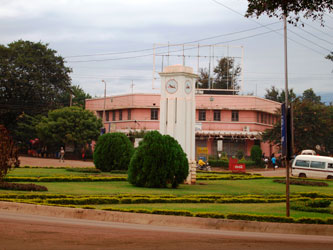 Moshi city Tanzania
Location: