Bicycle Shop
The Bicycle Shop project is a bicycle rental business run by the women of Kazi na Sala; it offers a stable income to managers, promotes responsible income management and incentivises saving, and gives the villages of Msitu wa Tembo and Londoto access to bicycle rentals that save community members time and money. As part of the WE Thrive programme, the project's wider goal is to foster economic empowerment by facilitating management and entrepreneurial skill transfer. The Bicycle Project has been managed by TATU Project in partnership with GlobalBike.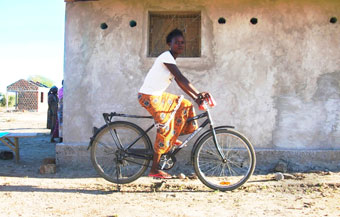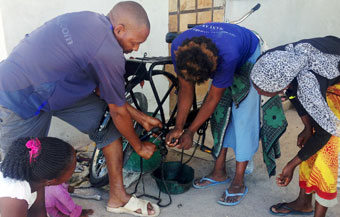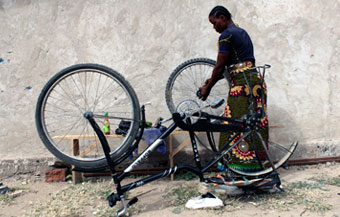 What we achieved
Significant financial and time savings for users:
– time saved per user averaged 80 hours per month, improving access to water, education, health services and markets.
– current profit is 715,000 Tanzanian Shillings
Substantial increases in the incomes of managers: in addition to benefiting from having access to bicycles, the managers have also diversified their income sources through subletting activities.
A stable income stream for Kazi Na Sala, allowing the women to supplement communal savings to: support them through illness, contribute to their children's education, and fund the Microlending Initiative.
A successful training was conducted on preventive maintenance.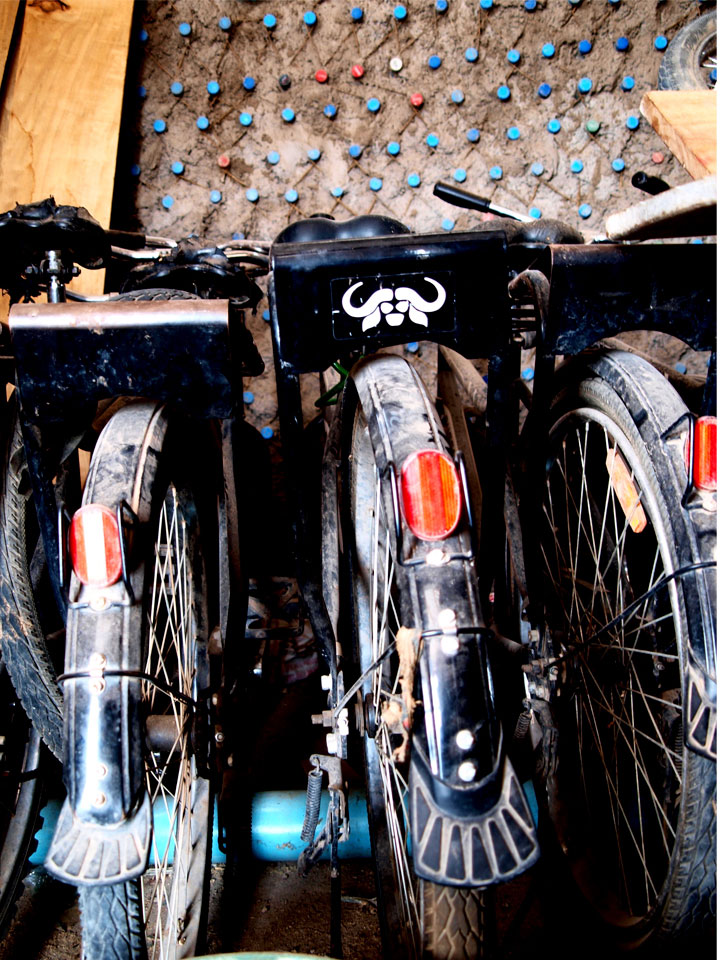 What we are doing
TATU Project firmly believes in the power of the community to be a key catalyst for change, and our mission is to support it through this transformational process. For this reason, we strive to promote community ownership of the project, sourcing solutions to problems and new ideas directly from managers, users and the wider Kazi Na Sala group. TATU Project also facilitates the process by providing trainings and mentorship for interested women.
With a shop in Msitu Wa Tembo, we are able to centralize operations and implement best-practices across the business, driving efficiency gains. We are also designing maintenance and pricing systems to improve user experience and decrease repair costs. Furthermore, managers have received extensive mechanical training, allowing the business to also offer maintenance and repair services.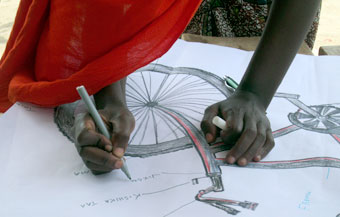 Our team
The bicycle project is run by a project manager and a volunteer. They work in close contact with the community, regularly attending meetings and nurture a close relationship between the women of Kazi Na Sala and TATU Project.
About GlobalBike:
Non-profit organisation that believes in the transformative power of bicycles and their ability to improve the lives of women and girls in Tanzania by providing affordable access to essential services and resources.
Next steps
Crucially, the project will require TATU Project staff and the shop's managers to collaborate closely to implement a more nimble business organisation. This will require extensive training and tutoring to be carried out by TATU Project and substantial manpower deployed to support the women in their business endeavour.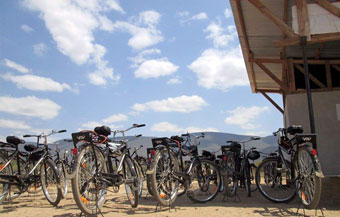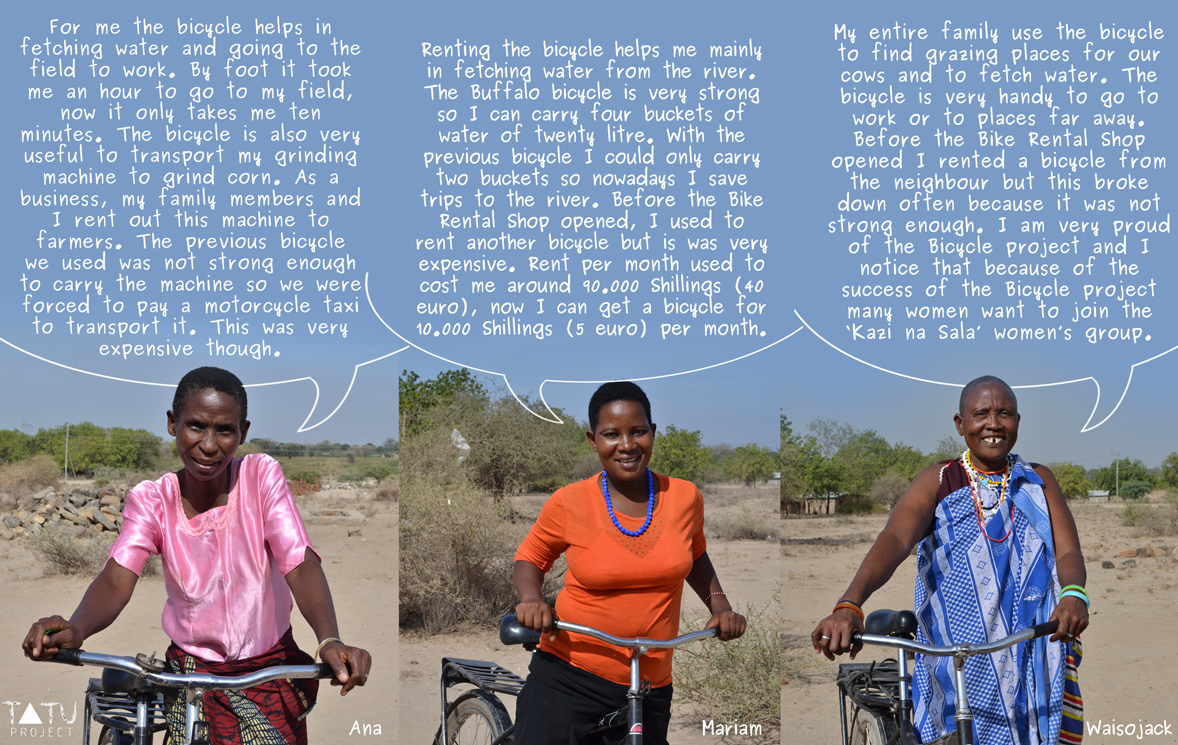 More projects in this program: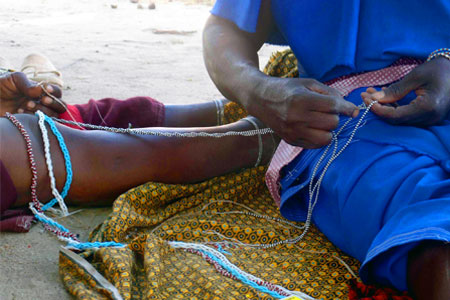 social business that is dedicated to supporting Maasai women from Msitu wa Tembo and Londoto.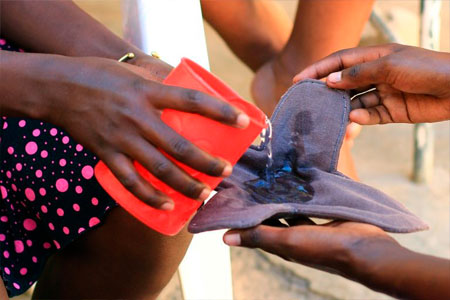 Social business and community health project working to address the lack of knowledge regarding menstruation and increase the resources available to manage it.