Lake Manyara
A beautiful lake in the Great Rift Valley
The name "Manyara" comes from the Maasai word, "emanyara", a popular plant in the Maasai community used as a hedge to protect their livestock against predators. This park is home to the largest concentration of baboons in the world and is also famous for its tree-climbing lions.
This park can be included in a safari itinerary, but a more budget friendly option would be a bike tour around the lake! On this bike tour you will be able to get an authentic look at life in the area and feel that much closer to nature. Ride through local villages, see fishermen at work on the lake, browse through the work of local artisans, and even spot some animals on the way. At the end of the ride, you will take in the impressive view of the Manyara region from atop a hill.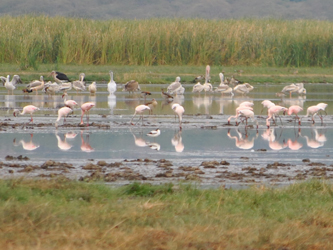 Flamingos in Lake Manyara
Recommendations:
We recommend doing the bike ride around the lake as it is a unique look into local life!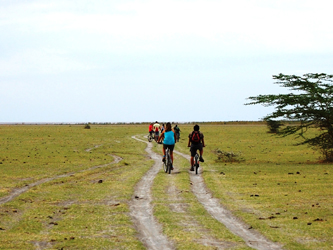 Bike tour in Lake Manyara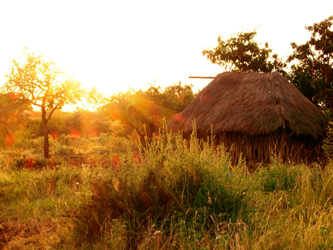 Sunset in the Lake Manyara village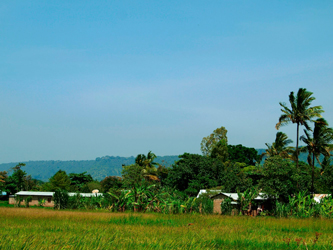 Mto wa Mbu village, Lake Manyara
Location: