AFYA Health Program
The AFYA (Health) Program deals with health-related challenges in the community. Our goal is to improve health, change the perception of health, and increase access to medical facilities. For this purpose, we have various projects that enable us to:
– Increase awareness, especially about the prevention of prevailing conditions.
– Improve the operation of the local facilities, like the dispensary.
– Improve health access, related to activities in the schools.
Projects inside AFYA Health program:
Community Health Workers (CHW)
A group of women who have had a one year training by TATU Project. Since 2016, they do monthly campaigns on topics for general prevention of diseases in the community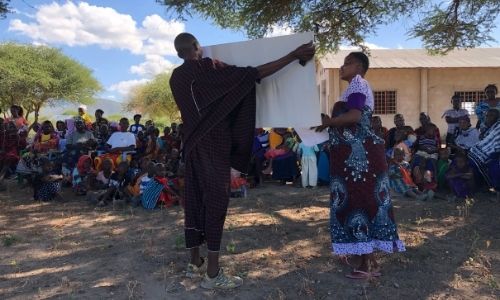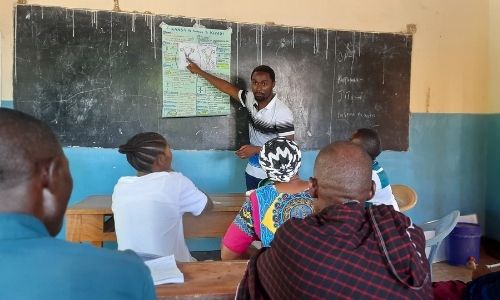 Home Base Care (HBC) workers
With our partners from CPSI, we contribute by trainings and supplies to those volunteers from the community who take care of the most vulnerable
Dispensary renovations
Together with our partners Volunteer Medics, we improve the infrastructure available, so that users feel more comfortable seeking medical advice.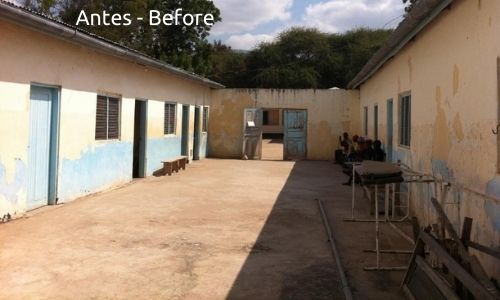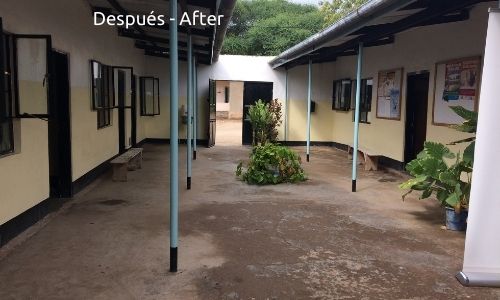 Medical caravan
By organizing a day of free medical attention (at least twice a year), we aim to increase the confidence on the dispensary leading to an extended use of it.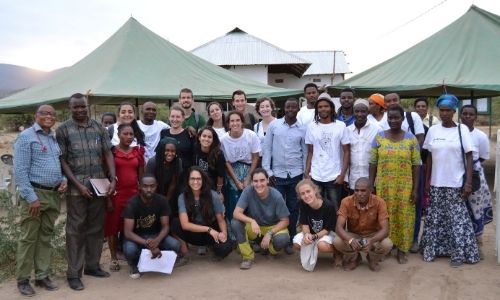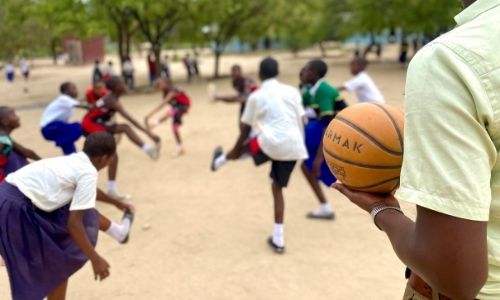 Project – Kucheza ni Afya (Playing is Health)
The goal is to improve the availability of sport in schools, which leads to better health (both emotional and physical), and introduce healthy habits for school children. We coordinate 14 training sessions for basketball and touch rugby a month in three schools, as well as three health campaigns a month. This way the children can learn healthy habits related to sport, and also enjoy theatre shows prepared by the Community Health Care Workers in order to learn about health. A total of 1,100 children study in these schools and our goal is to reach them all through these campaigns.