Microlending Initiative and Entrepreneurs
W.E. Thrive is a program that focuses on the economic empowerment of women in the group Kazi na Sala (60 women), by training its members to reinforce savings habits and encourage entrepreneurship, providing access to skills-building opportunities and capital needed to creating and growing their businesses and gaining greater financial independence.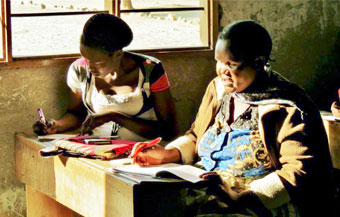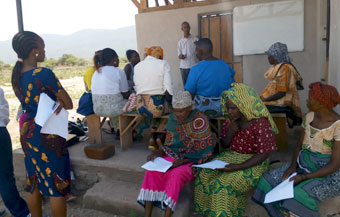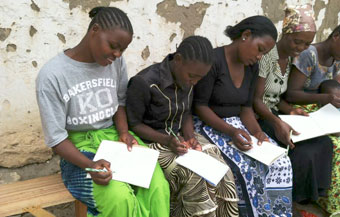 What we achieved
Enhanced by the effort and support of our partner Rotaract LFDR from Paris, we have completed a training course with Kazi Na Sala that gives them sound technical knowledge on the various elements of a good microcredit structure.
Through the building of basic mathematics and accounting knowledge, these women can now determine interest rates, peg a ceiling and a floor to the program, establish pay back procedures and mitigate the risk of default.
By using this knowledge, and through management workshops with TATU Project's support, the core group of women leading the initiative introduced the current Microcredit Structure to be used within Kazi na Sala. This has led to a microlending profit of 175,000 Tanzanian Shillings. Additionally, 5 business loans and 6 social loans have been provided and 2 successful individual business visits were conducted by the TATU Project team.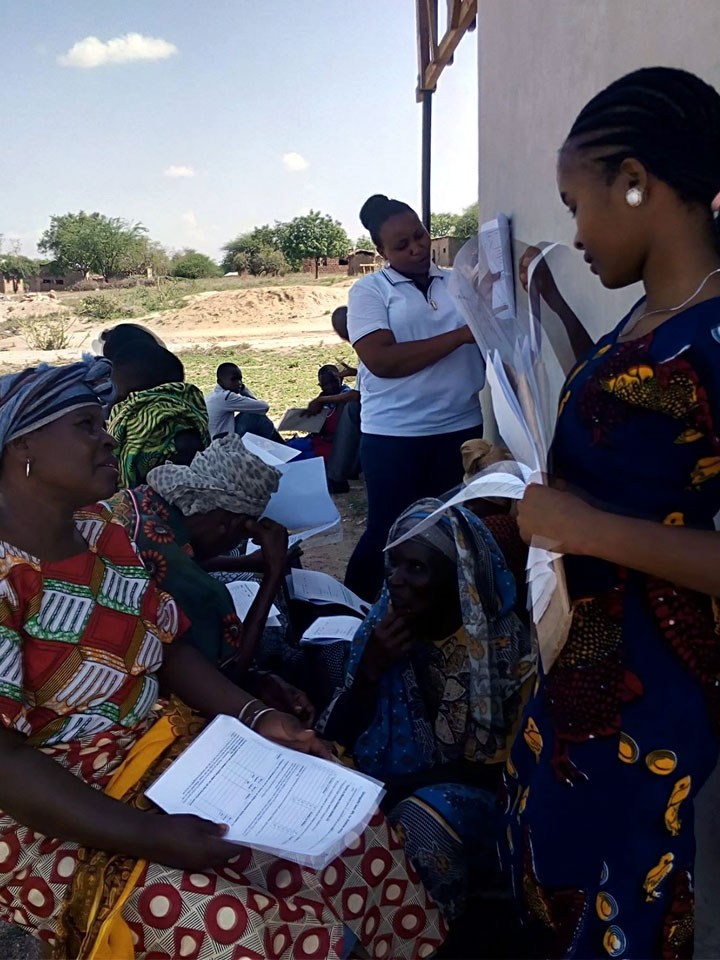 What we are doing
This core group of women within Kazi na Sala managing the Microlending Initiative make up the Microlending Panel.
After months of technical trainings and workshops building the credit structure, the Microlending Panel is leading the implementation of the initiative within the Kazi na Sala group.
Working in tandem with the Entrepreneurship Project, the Microcredit structure is providing access to credit to the new/improved businesses created within the Kazi na Sala.
The first loan was for the women's first group business, their wholesale shop, providing all the start-up capital needed. Ten loans has been provided to ten entrepreneurial women.
Our team
The Microlending Initiative is supported by a TATU project manager who works in close contact with the Microlending Panel, regularly attending meetings in Msitu wa Tembo to follow up on the project, and ensure that the project is meeting women's needs and expectations.
Next steps
In five years, the Kazi Na Sala women's group sees itself as a lending institution that lends to entrepreneurs and businesses in the villages of Msitu wa Tembo and Londoto. All our efforts are geared towards helping them reach this goal. The microcredit system thus designed by them will create a rotating fund which their businesses borrow from, and hence help grow.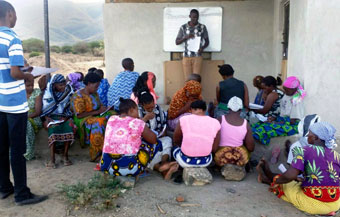 More projects in this program: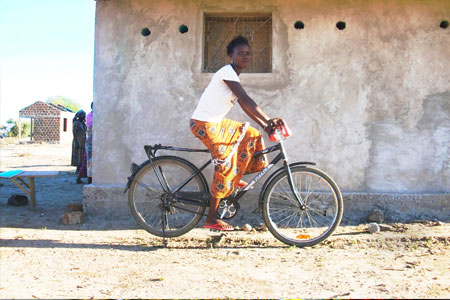 Bikes are used for rental to community members. The profits are almost entirely given back to Kazi Na Sala.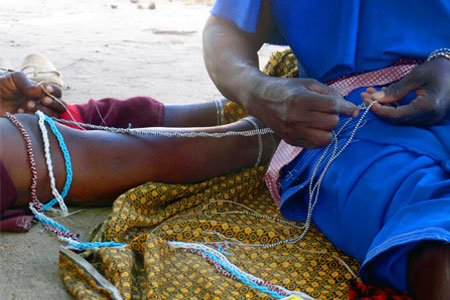 social business that is dedicated to supporting Maasai women from Msitu wa Tembo and Londoto.